Welcome to Gishen Consulting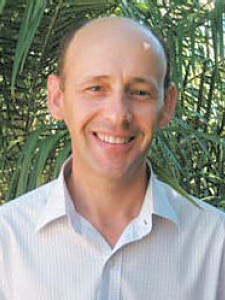 Welcome to Gishen Consulting – for practical technology services and solutions in the food, wine and beverage industries.
We provide expert technical and management consulting services to the food manufacturers, wineries, grapegrowers, wine industry suppliers and brokers, analytical laboratories, and research and industry organisations.
Simplifying your HACCP food safety management systems is our speciality!
Smoke taint in wine: we can help you work through the options.
For more details about our services, or a confidential discussion of how we can help you, please contact us.
Mob: +61 404 833 073